WMPM 2015 - Thank you for coming!
ATTENTION! We would like to inform, that if you are interested in publishing post-conference materials in the special issue of the International Journal of Nuclear Research Nukleonika but you have not received an e-mail from Guest Editor, please contact: edyta.dabrowska@fuw.edu.pl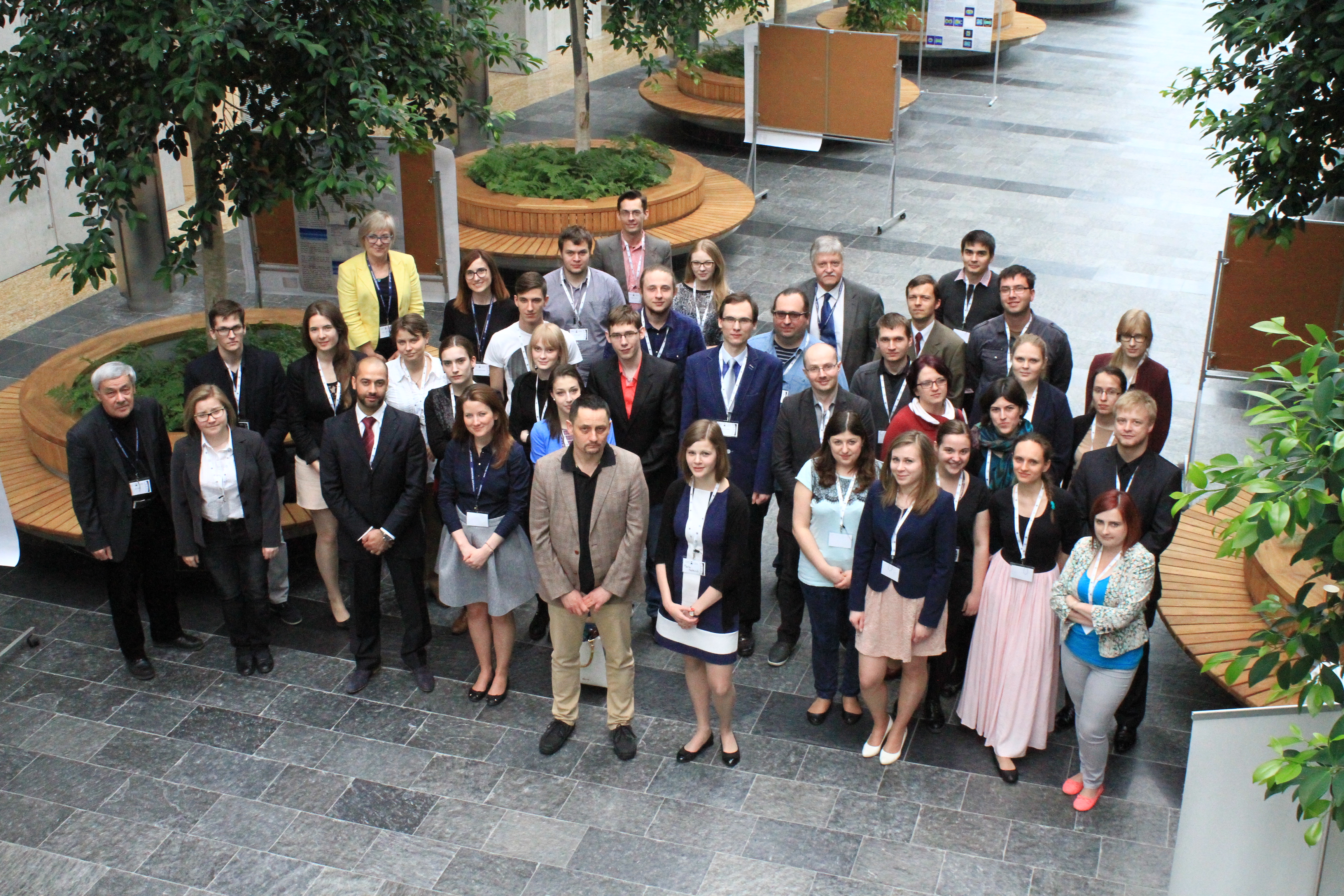 Gallery
Click the link below to see whole gallery of WMPM 2015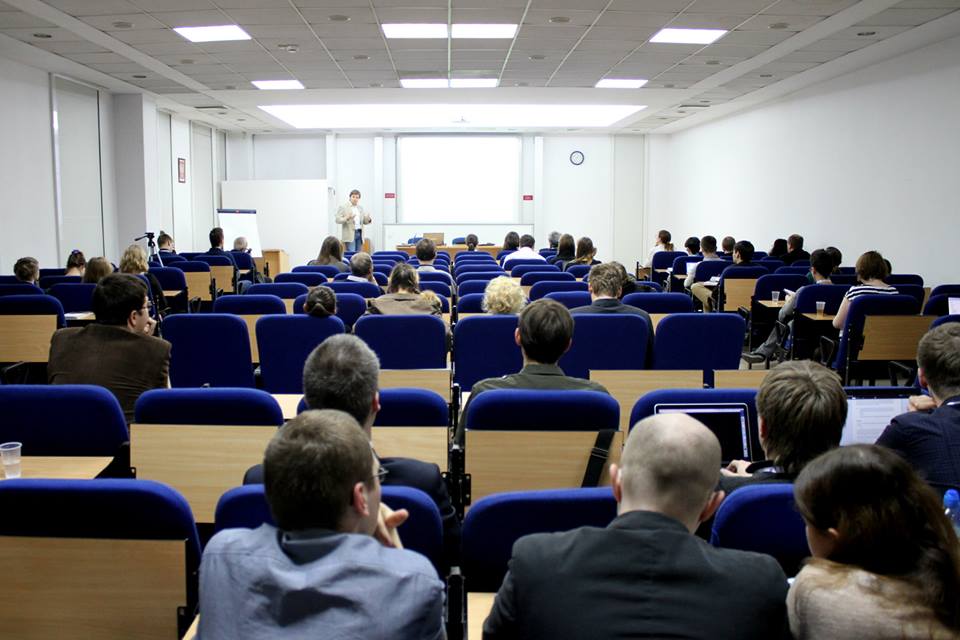 Three days of oral presentations
During WMPM many of great scientists share their work and passion. One can hear about latest news in Monte Carlo simulations, radiotherapy, radiobiology, radiation protection, nuclear medicine, and much more!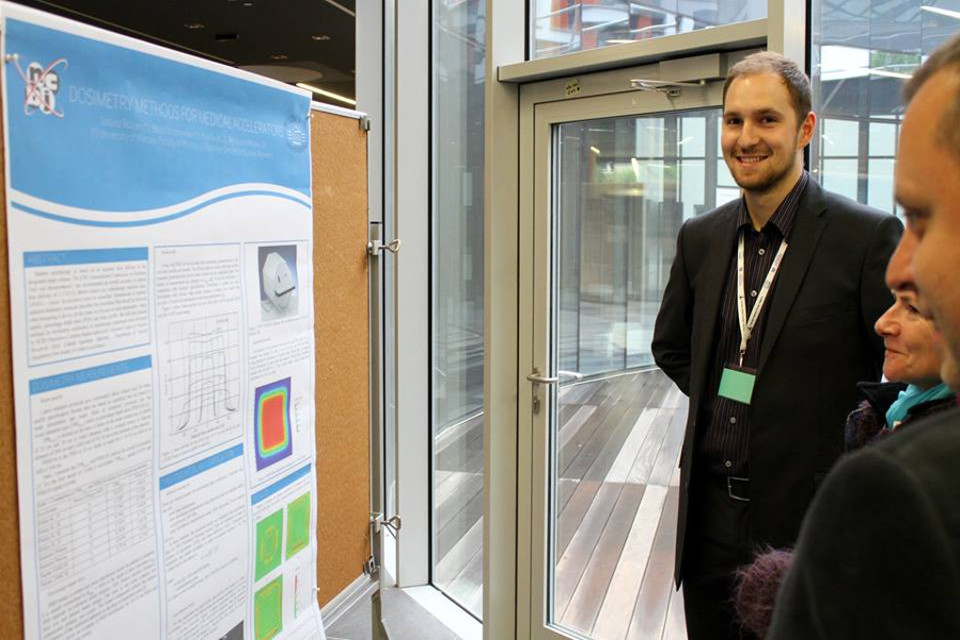 Two days with poster sessions
Those who do not like to speak in front of the audience, or those for whom 20 minutes is not enough, have the chance to share their works during poster sessions. Best one is awarded at the banquet.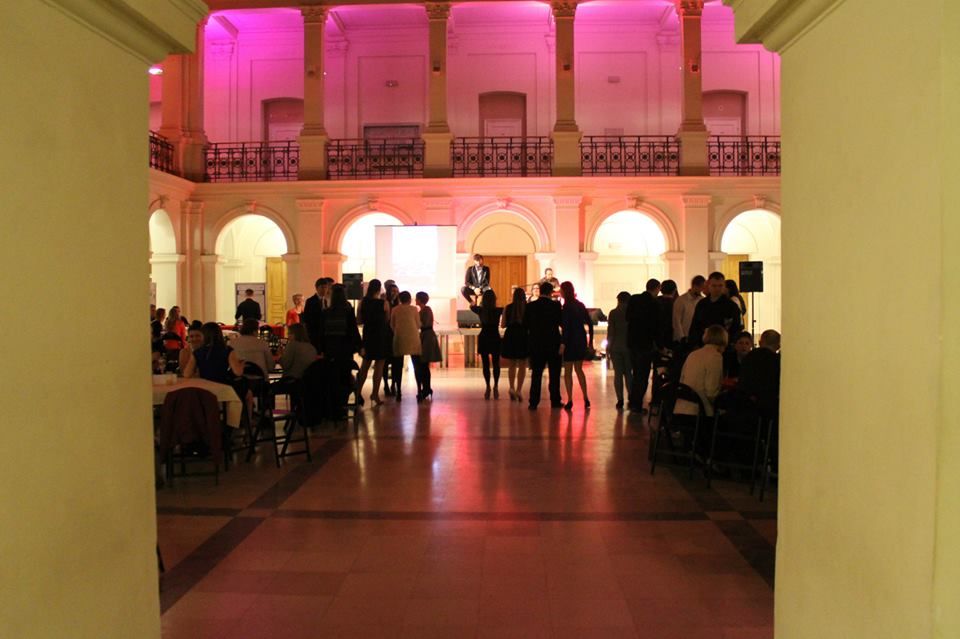 One unforgettable night
Banquet takes place after the second conference day. The relax and the music play the main role during this night. This is also the best opportunity to expand your circle of acquaintances.