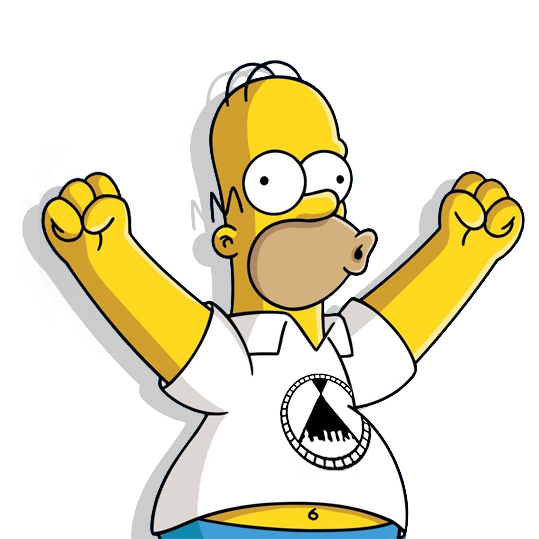 WMPM 2015!

We are very happy to announce that the third edition of the Warsaw Medical Physics Meeting is coming soon. It will take place on 14th - 16th May 2015 in Warsaw but we already want to invite you to register to our conference.
The abstract submission starts in the middle of December and it will last until the end of the January. More info can be found here.
More information coming soon! Follow our website and our fanpage on facebook.

Stay current!